You can find so may gambling sites online that sometimes it's hard to know which one to trust. As a new casino player, you should know how to spot which casino is trustworthy and which one not so much. In the tips below we are sharing some guidelines that will help you to tell bad ones from the good ones.
Wishy-washy
The rule of thumb with online casinos and deciding whether you can trust them or not lies in the wishy-washy factor. With that I mean, if the terms and conditions are unclear, the website looks unprofessional and the site has unknown software providers, there is a pretty good chance something is not quite right. In that case you're better off to go elsewhere and not proceed to creating an account at this site. What is also helpful to assess what online casino to trust is to google the casino's name and see if there are any forums where people wrote reviews about it. This gives a clear indication about their practices and whether they're trustworthy. There are a few trusted licenses you should look out for, for example Malta LGA, UK Gambling commission and eCogra.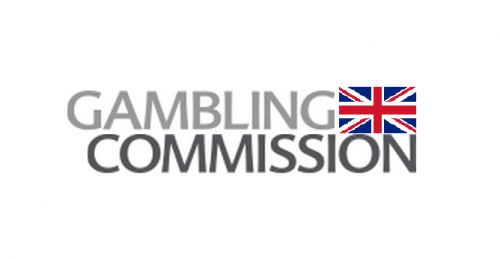 Terms and conditions
Most online casinos have their own terms and conditions, meaning that they vary per website. So don't think you've covered yourself if you've read through the terms and conditions of one website and then go play at another. Important topics to look out for is rules about bonusses, payouts and info regarding the gaming activity. Different countries have different rules in regards to online gambling and you don't want to find out that you can't get paid out because of the country you find yourself in.
Check out the licenses
The first thing you should do when you consider to create and account at an online casino and start playing, is to verify if and what kind of license(s) this casino has. There have been some issues in the past with casinos that didn't pay out their winners or took a very long time to do so. In recent years, gaming authorities have started to keep a very strict eye and control on the online casino community, with positive consequences as a result. Nevertheless, you have the personal responsibility to double check the licenses before you start playing. Normally an online casino has pictured its licenses at the bottom of the homepage or on the about page. Check this out, verify which authority granted the license, if the authority is a reputable one and then decide accordingly.